From our own experience, we understand that writing a thesis is a long and grueling process, and students don't always have all the support they need. Therefore, we aim to provide guidance to help students address specific problems that they struggle with and lack support from their universities. We want to offer affordable, personalised, and high-quality thesis support services.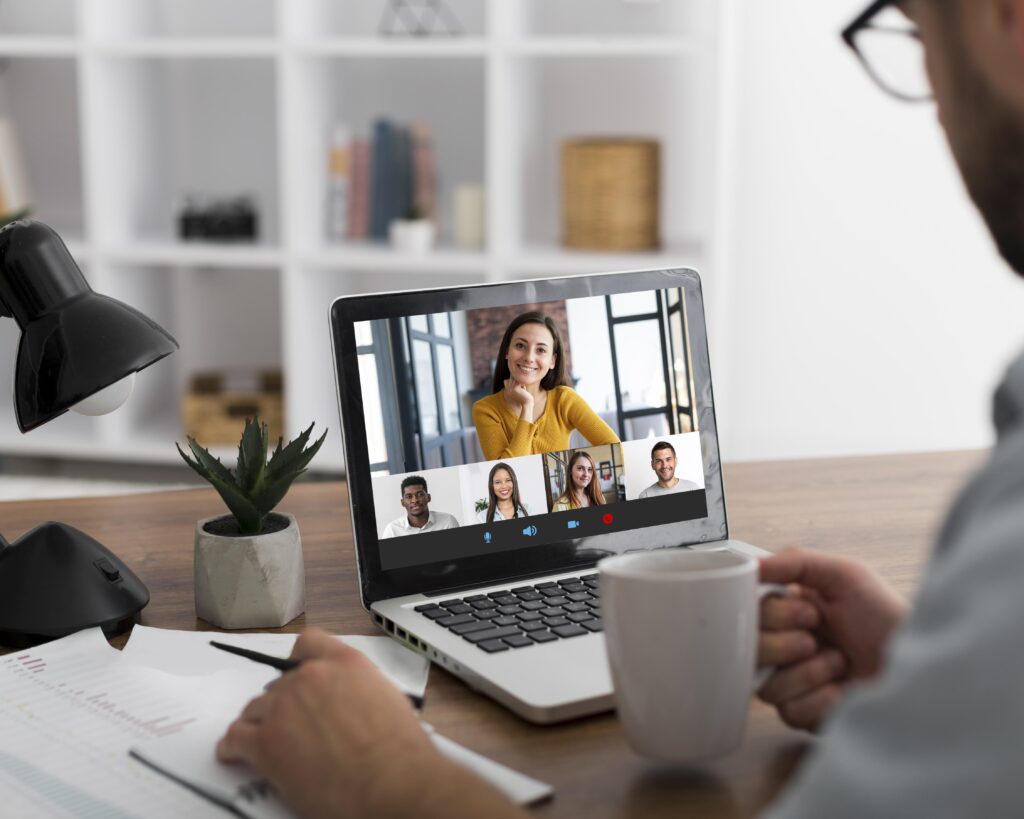 Writing Workshops
3 x 2-hour Online Workshops
Small group of 6-8 students

Cohesion within and between sentences
Sentence length & complexity, sentence errors & punctuation
Paraphrasing and summarising
Referring to & comparing sources 
Improving the clarity of your writing

We also provide feedback on your writing (500 – 750 words).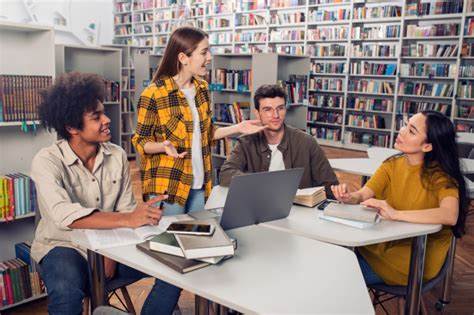 Peer Support Group
30-minute group video call, once a week
To help students with non-academic issues such as fear of failure, procrastination, stress management, perfectionism, insecurity, time management, etc.
1 mentor for a group of 6-8 students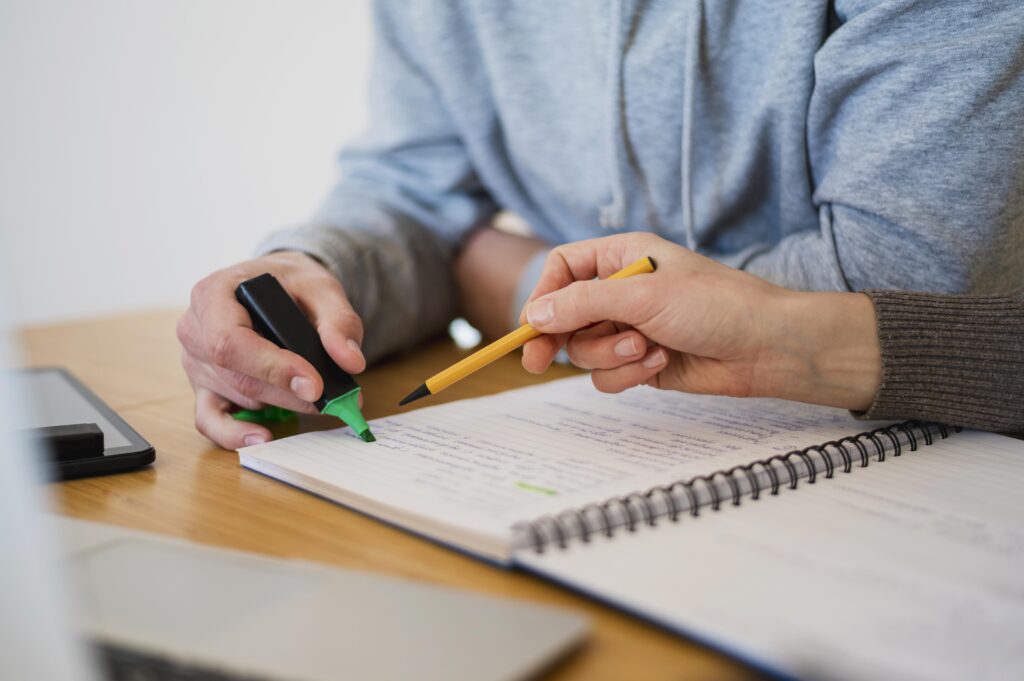 1-1 Coaching & Writing Feedback
Give students a brief overall feedback of argumentation, clarity, cohesion, and writing problems that students should pay attention to.
Proofreading & editing 2,000 words.
1 x 1-hour video call or 2 x 30-minutes video calls to:

Address any specific questions/ problems that students face
Explain the writing feedback
Give advice on how to make improve structure, cohesion, and arguments
Fill out the form and we will contact you as soon as possible.