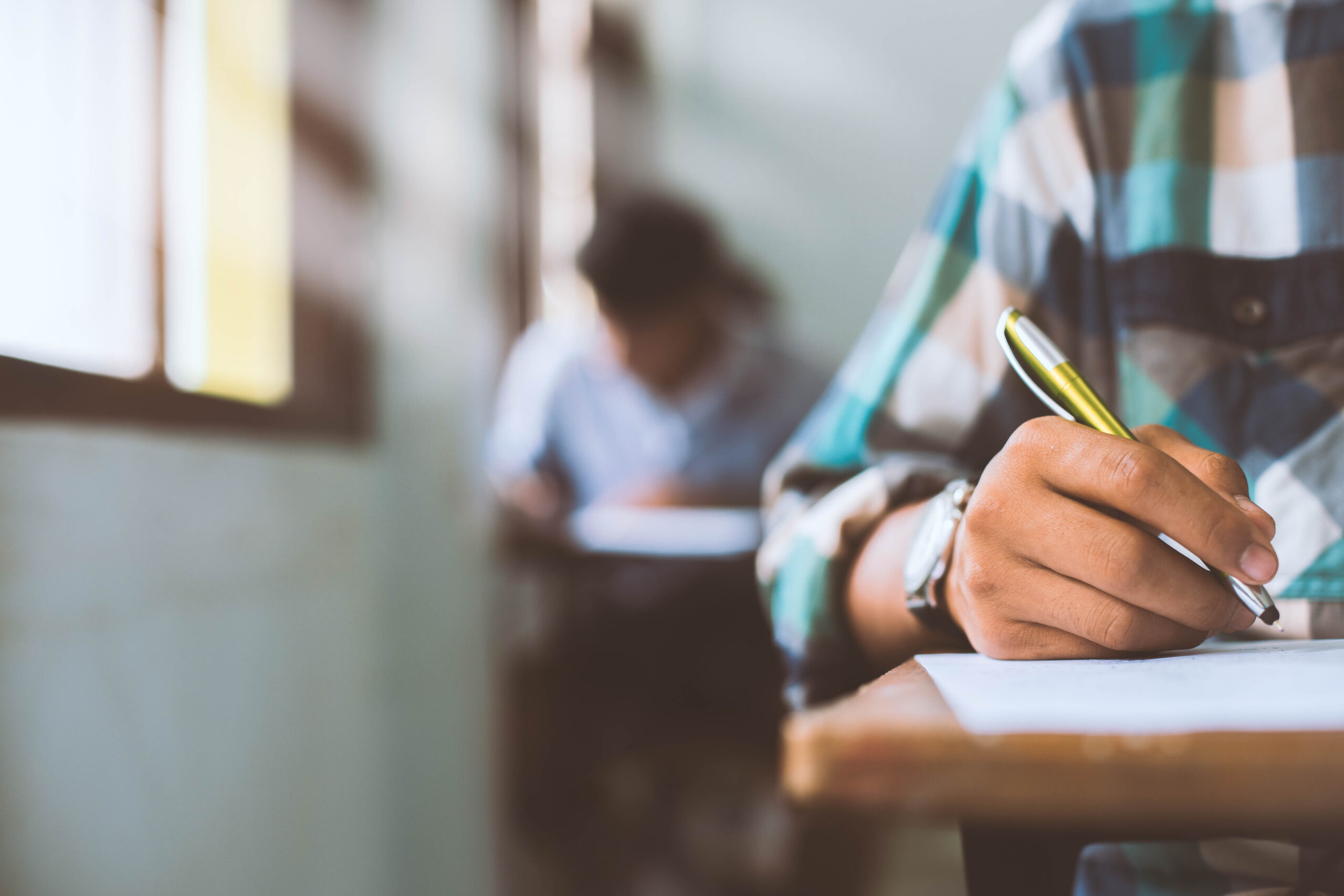 Admission Support
We help students realise their potentials and write winning applications. Each student is supported by a team of experts and coaches. 98% of our students got admission to their dream universities.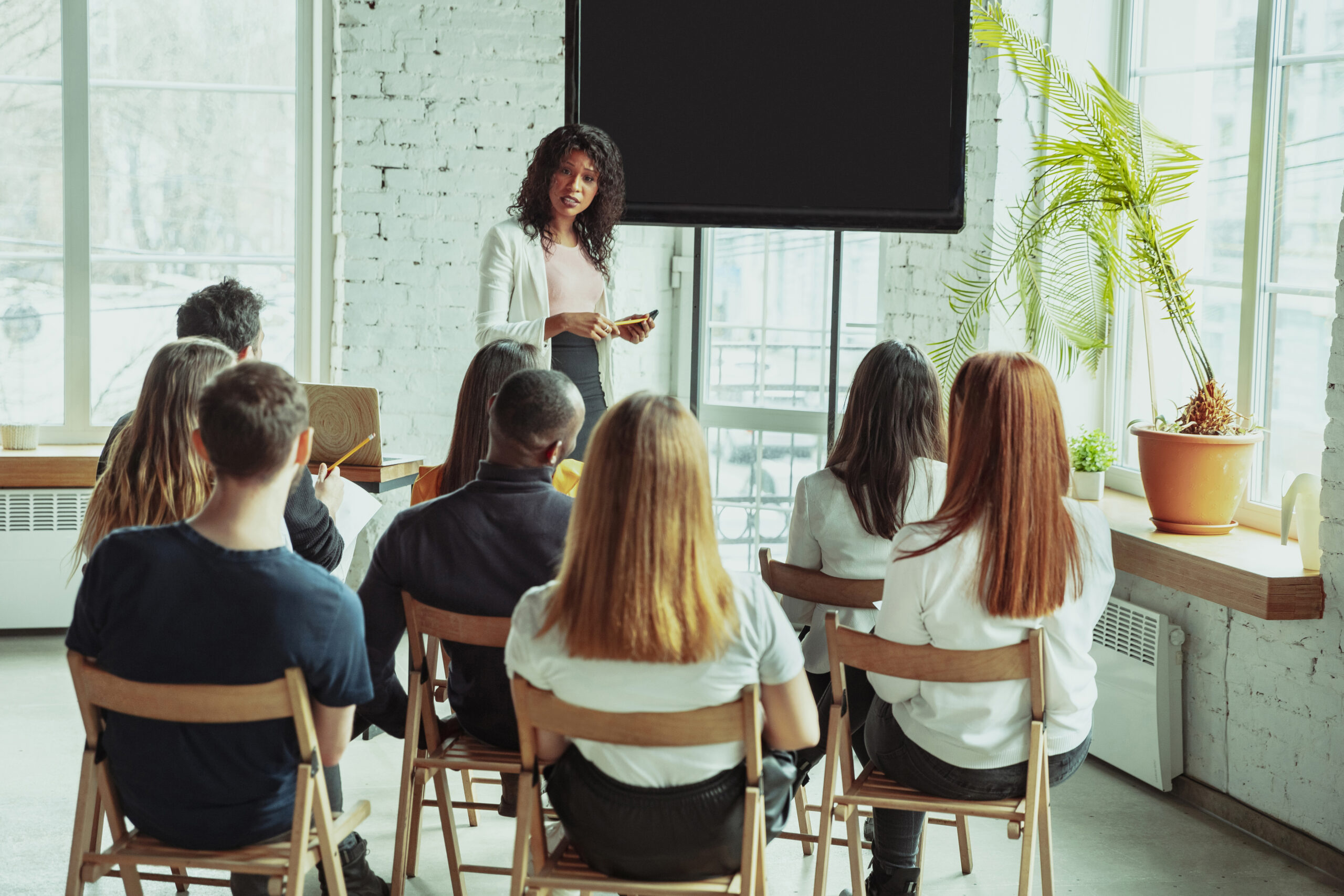 Academic Training
We provide online courses for academic skills. Courses are tailored according to students' needs and learning styles. We inspire creativity in our students by being creative educators ourselves.
Fill out the form and we will contact you as soon as possible.