Motivational & Scholarship letters mentorship
Trying to navigate the university admission process and make a winning application without a coach is not impossible but incredibly difficult and frustrating. Many students have told us that they feel so reassured and more confident about attaining their goals after the first free consultation session.
At Verovia Academy we wholeheartedly believe in our students; each of them is special in their own way. Our job is to help them see it for themselves and put their best stories on paper. Therefore, each student is supported by a team of academic advisor, career and personal coach, and academic editor to maximise their chance of success.
Step 1
Analysing your profile and getting started
Meet your personal Study Advisor and Academic Mentor to assess your profile, define goals, and create an action plan and timeline. We will also answer all of your questions about study programmes, universities' quality, scholarships, and living in the Netherlands.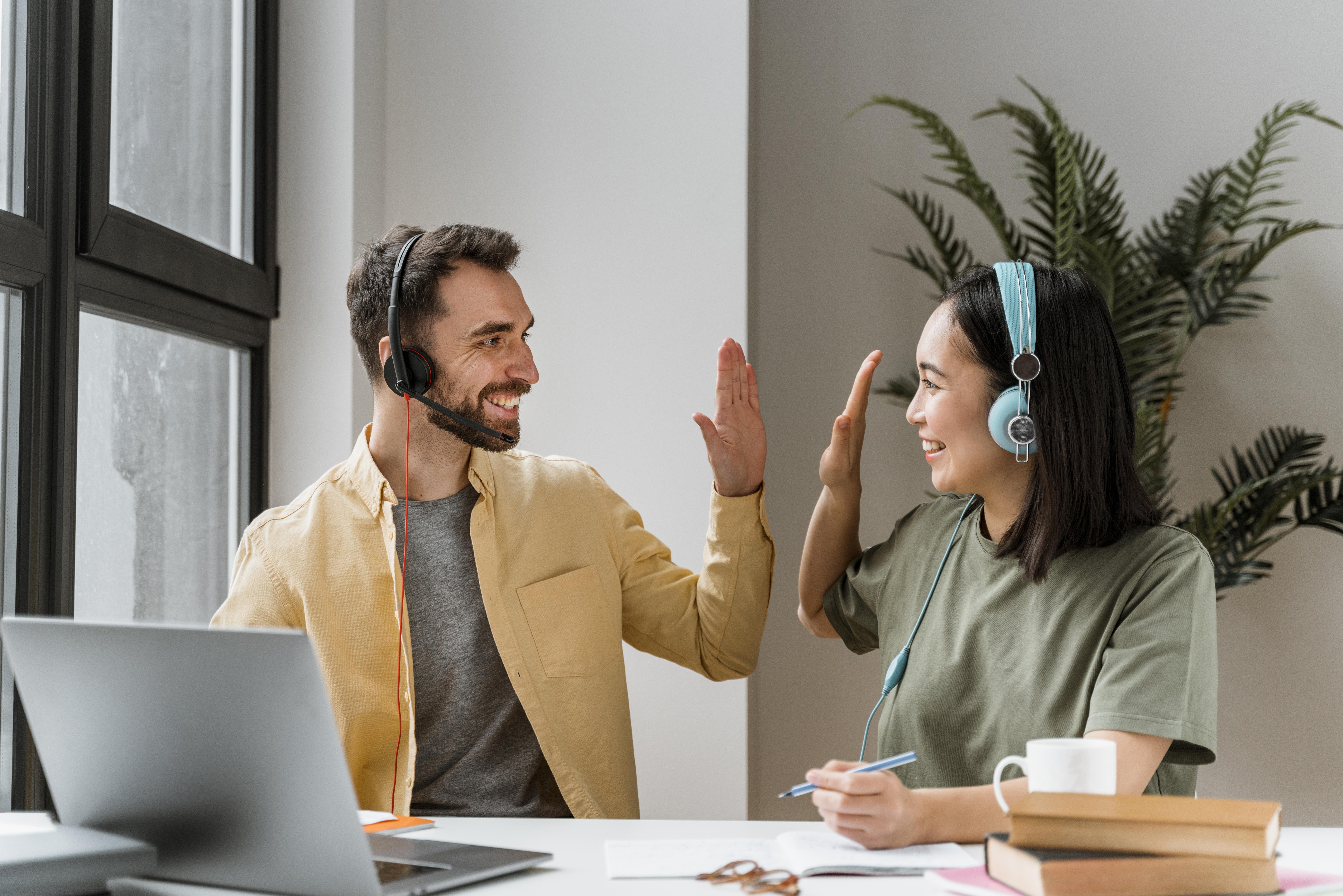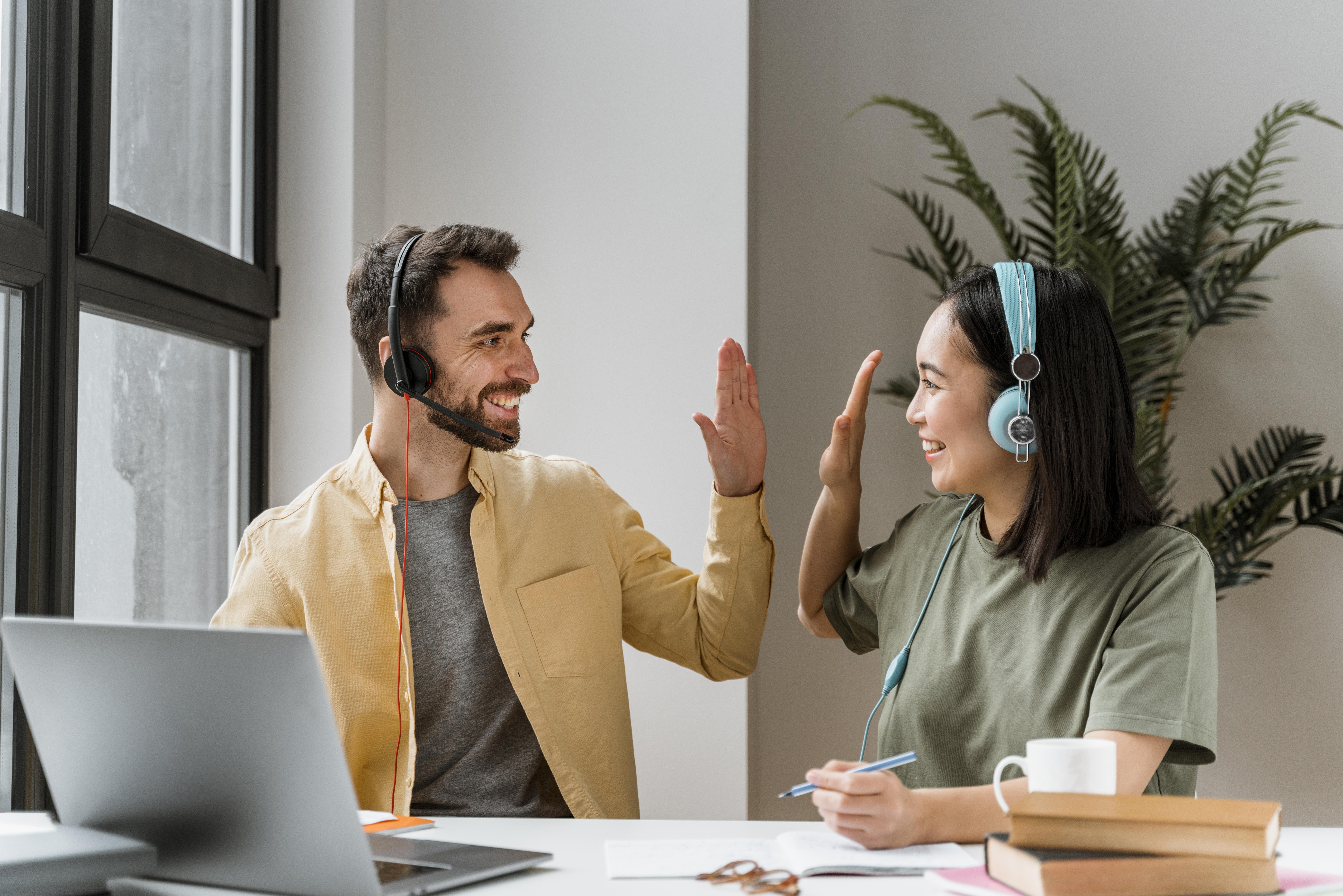 Step 2
Step 3
Get into your dream university today
Fill out the form and we will contact you as soon as possible.