Do you want to contribute to a young, ambitious start-up and create positive impact on the community? Are you passionate about education, especially lifelong learning? Do you want to work in an environment where your opinions and initiatives are valued and taken seriously? Furthermore, are you a dedicated person who gets energy from scaling up a growing business?
If your answers are YES to all the questions above, then we might be a good match! Below you will find all our current vacancies. If your function is not listed here, but you would still like to work for us or do an internship with us, do not hesitate to send us an email at
jobs@verovia.nl
or check out our
Linkedin
page.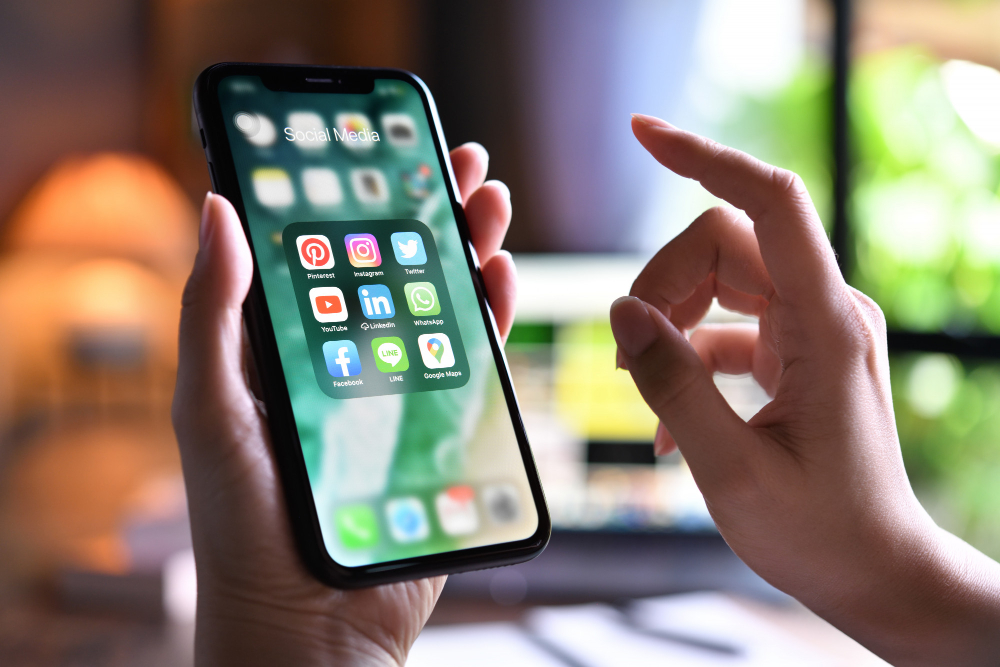 Digital Communications Internship
This position will contribute to content research and production to increase our brand awareness and drive revenue.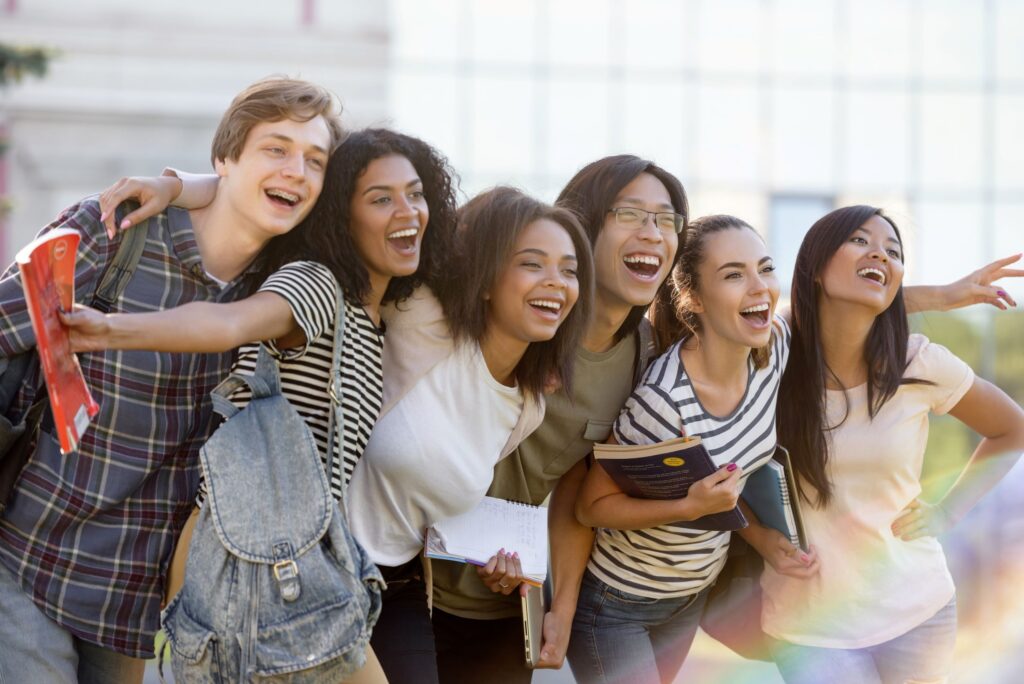 Community Development Internship
This position will develop and manage an online community for students and life-long learners.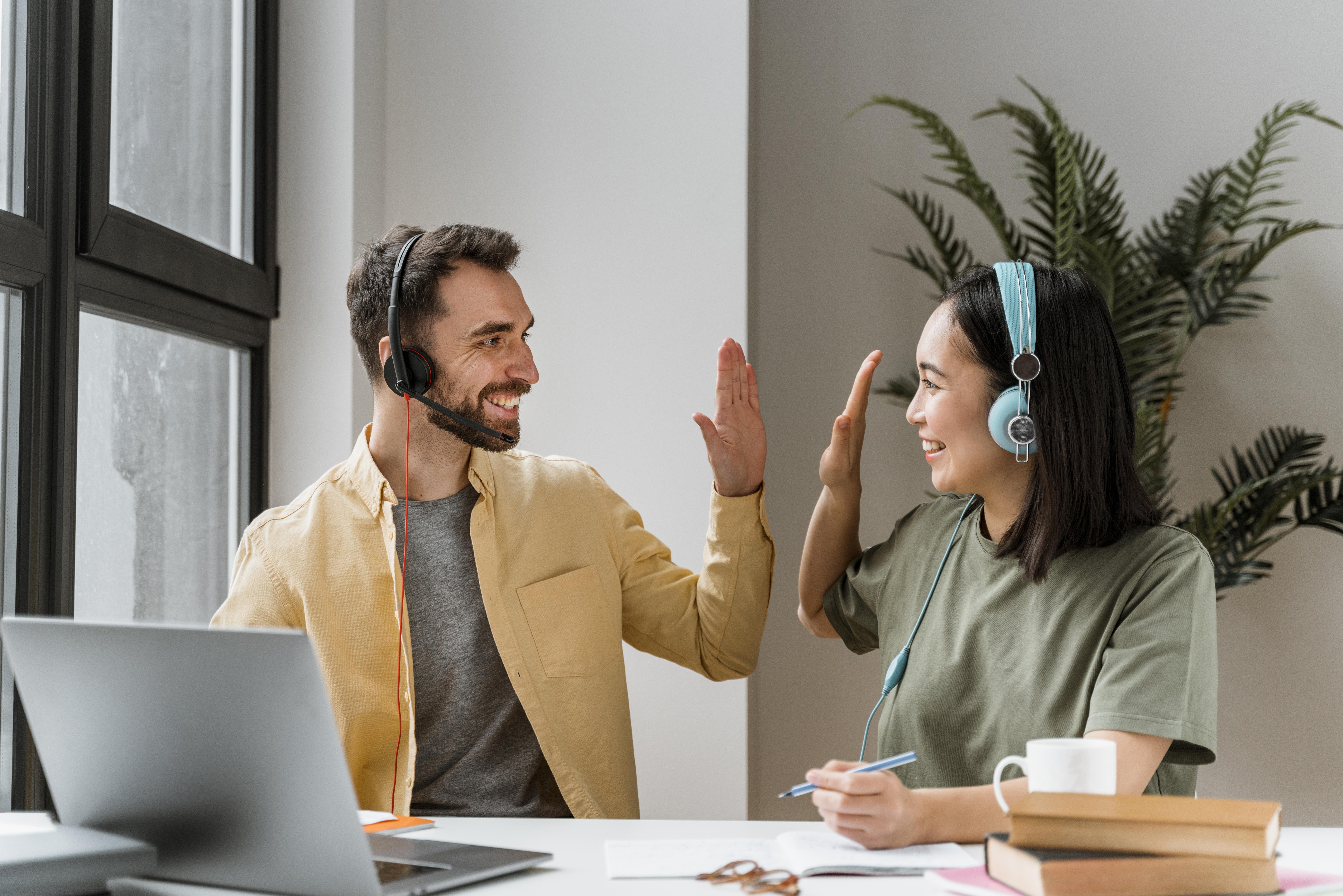 Partnership & Business Development Internship
This position will devise and execute creative strategies to grow strategic partnership and company revenue.