Let's make your dream a reality!
Verovia Academy inspires and guides ambitious  individuals throughout their life-long learning journey by providing personalised academic and professional training.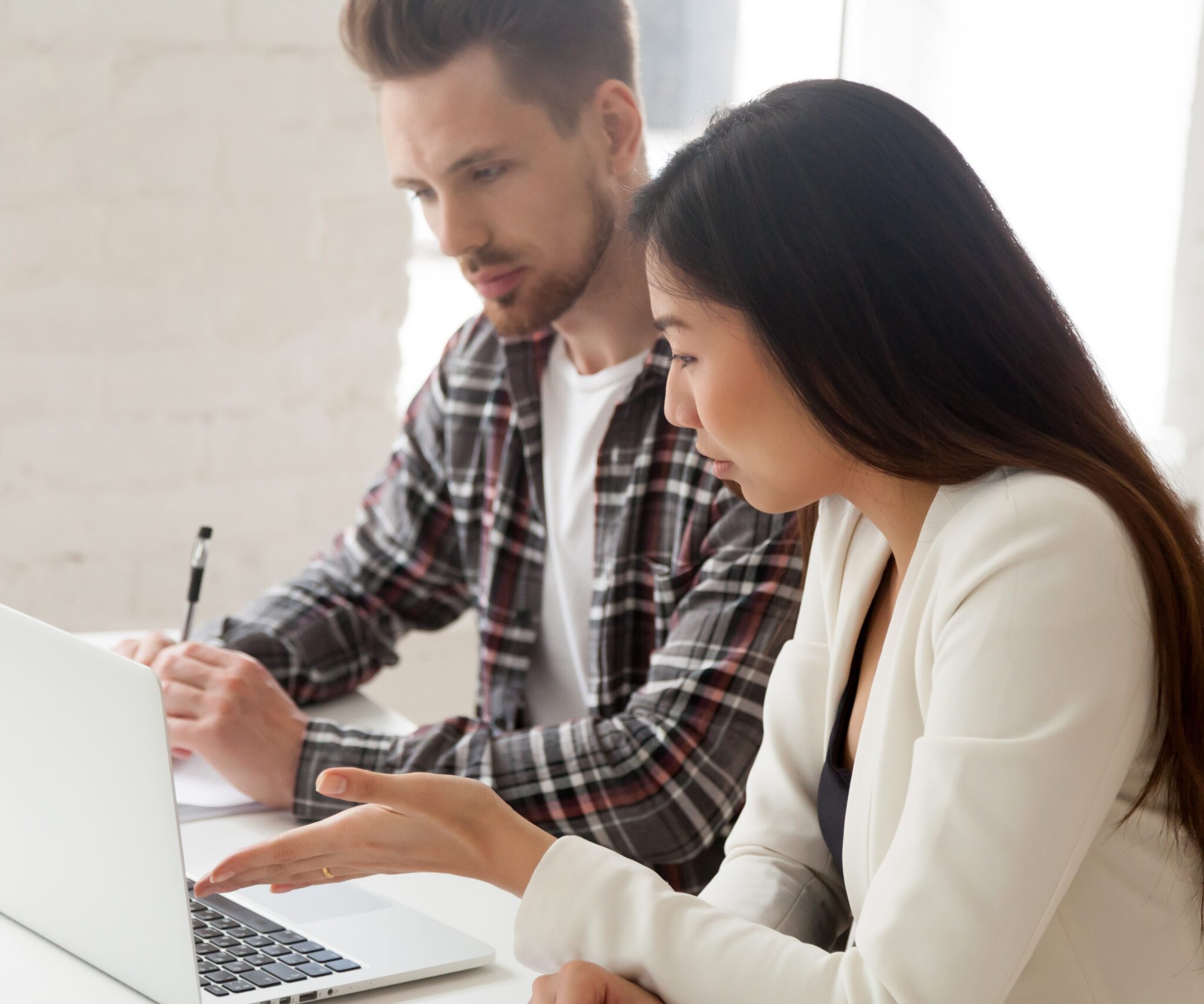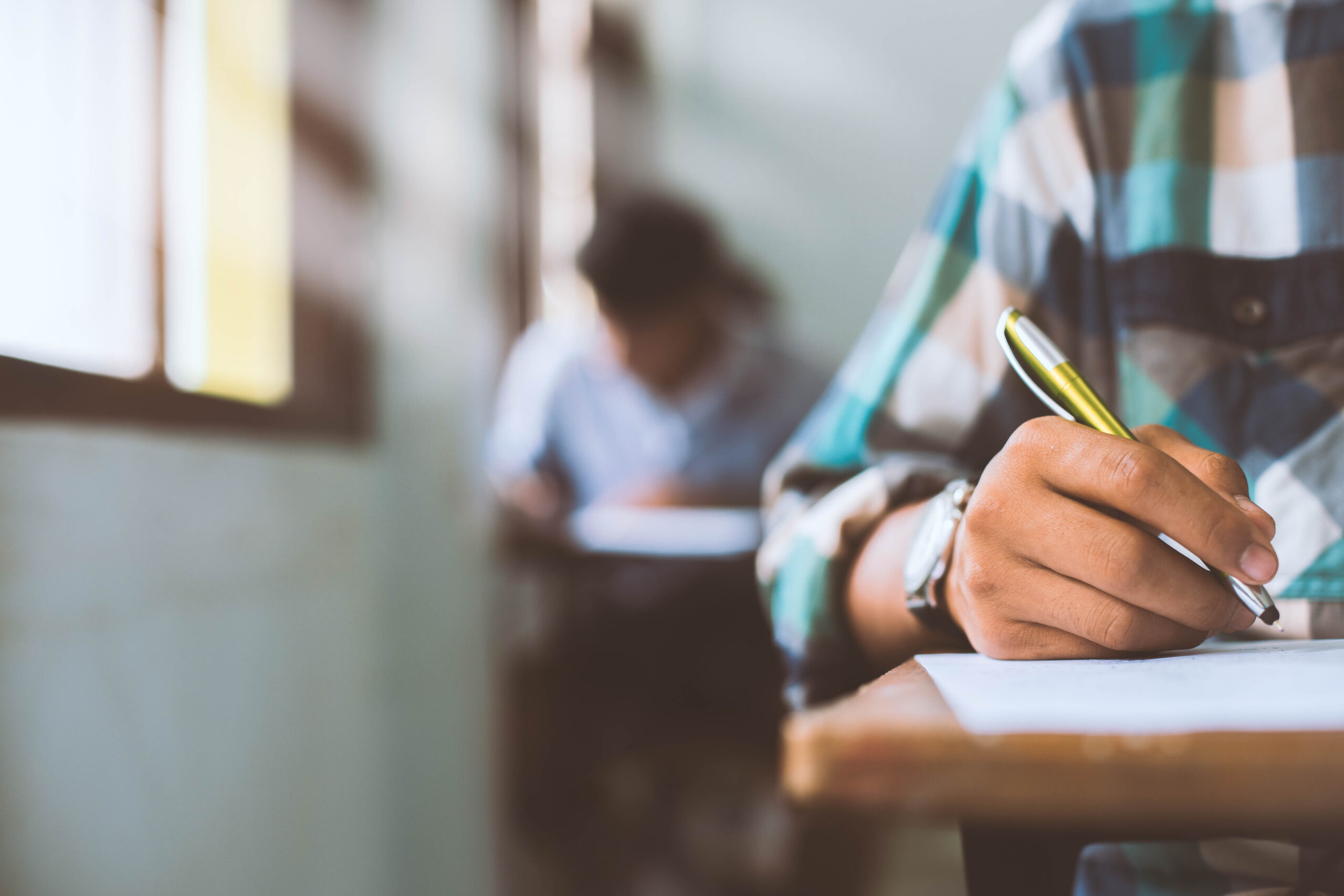 Admission Support
We help students realise their potentials and write winning applications. Each student is supported by a team of experts and coaches. 98% of our students got admission to their dream universities.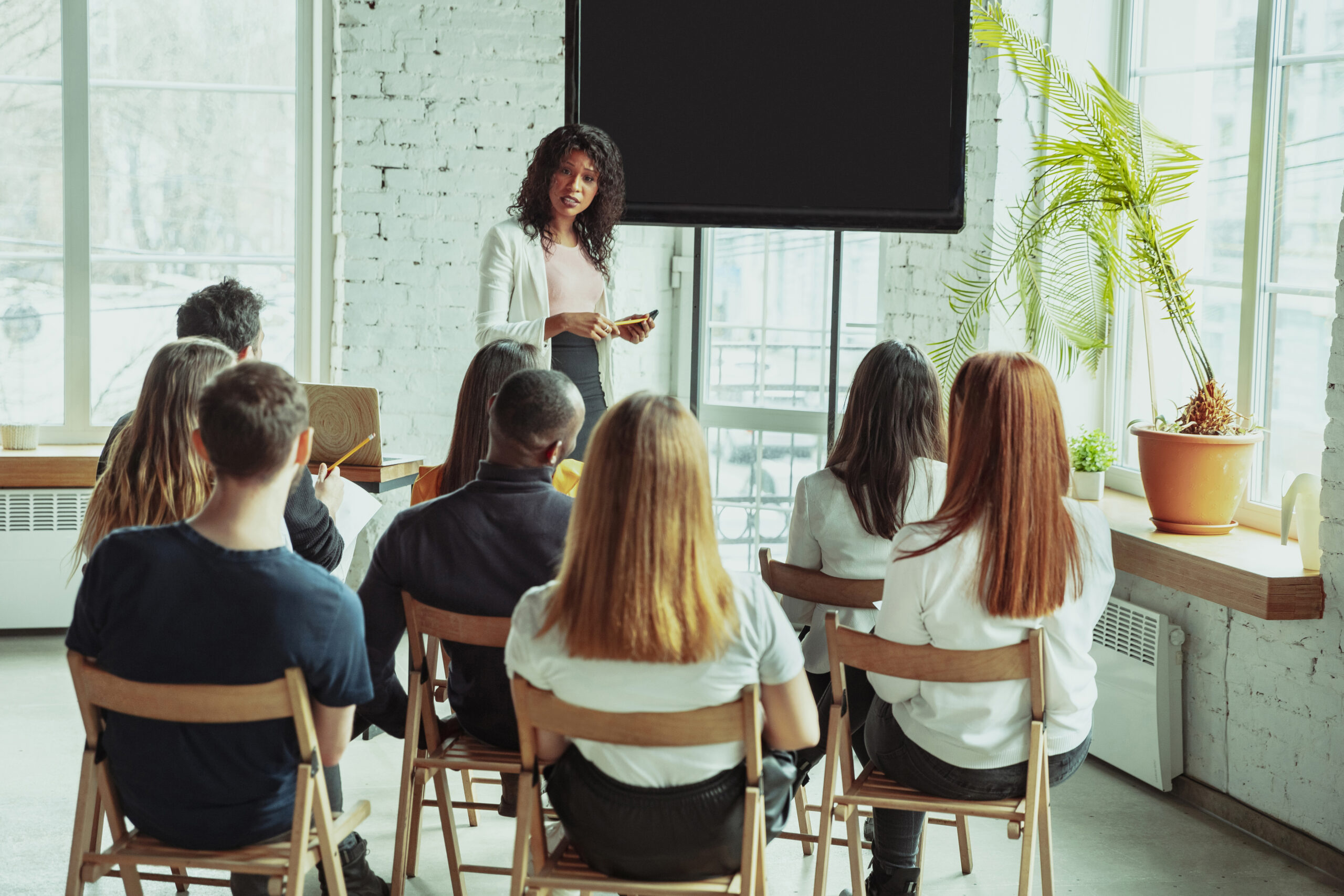 Academic Training
We provide online courses for academic skills. Courses are tailored according to students' needs and learning styles. We inspire creativity in our students by being creative educators ourselves.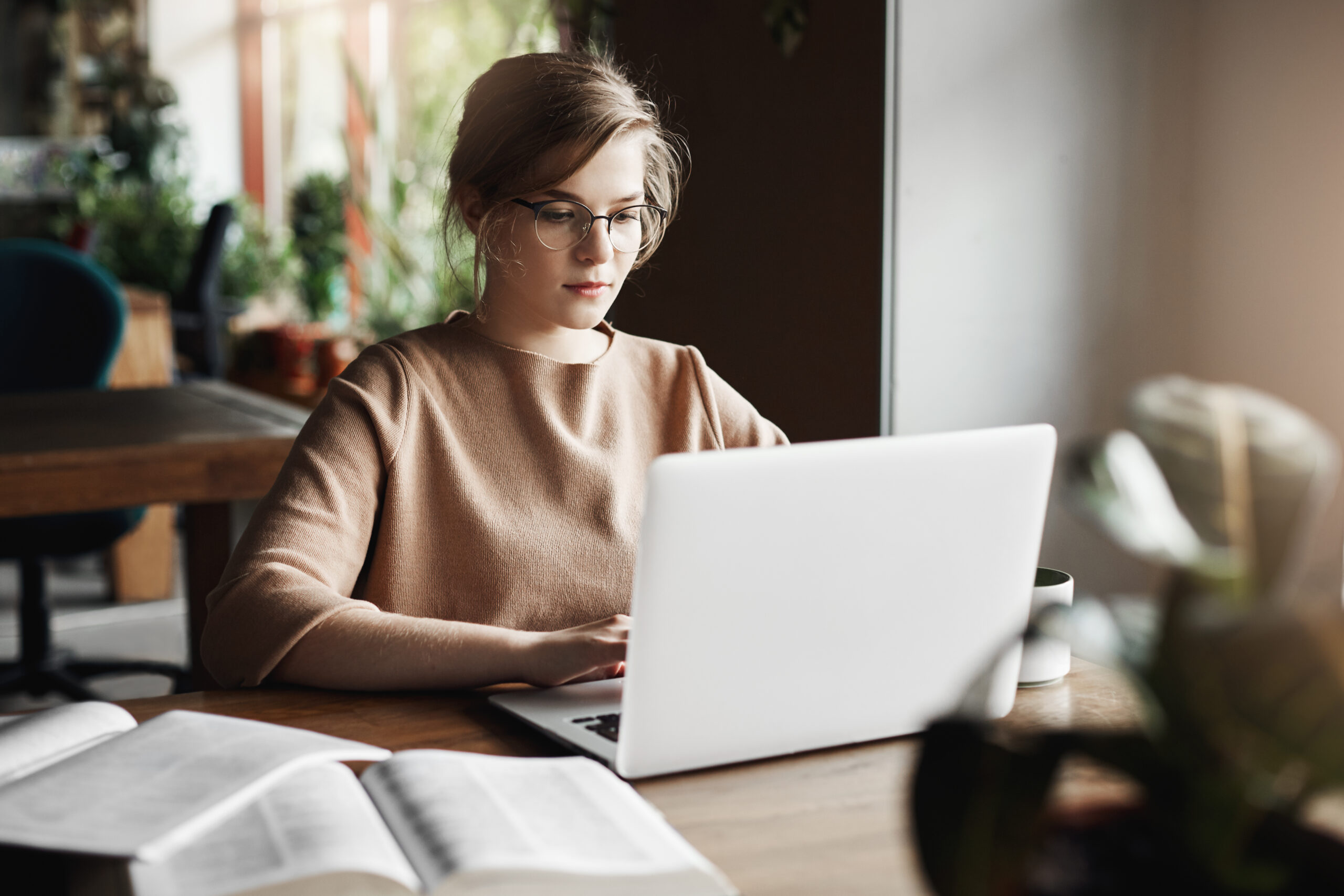 Thesis Support
Whether you are struggling with academic English writing, ideas, structure, time management, or stress and anxiety, we have experienced coaches to help you finish your thesis successfully.
Meet Our Team
We are an international team with years of experience in coaching and training. All our coaches and trainers graduated with top grades from prestigious universities. We are dedicated to guiding students all the way through their studies.

Beside the academic team, our operation and administration team are experienced professionals with a strong passion for helping students.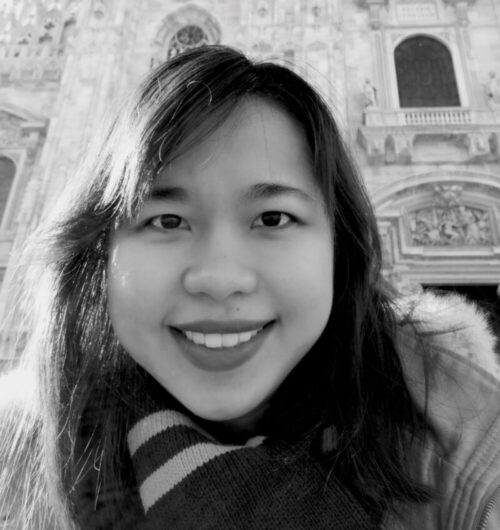 Quynh Hoang
Co-Founder Academic Trainer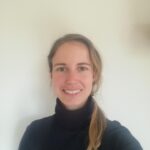 Pien Anjewierden
Academic Coach & Editor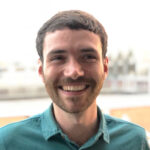 Callum McLean
Thesis Coach & Academic Trainer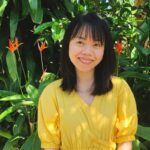 Linh Nguyen
Co-Founder
Business Strategy
What our students and partners say
Fill out the form and we will contact you as soon as possible.