Verovia Academy has deferred the processing of payments to Stripe, a secure and reputable international Payment Service Provider.
SSL Protected
All transactions are SSL (Secure Socket Layer) protected. Your information and your donors information are securely transmitted during the processing of all payments.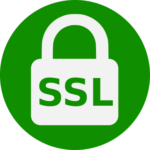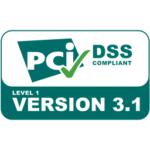 PCI Compliance
Stripe is a PCI Service Provider Level 1 which is the highest grade of payment processing security. You can rest assured that your donors information is safe and secure.
Encrypted
All credit card numbers are encrypted and safely stored in Stripe's state of the art data-center. This ensures both the security and integrity of your donors information.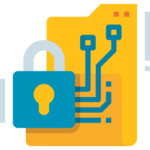 Fill out the form and we will contact you as soon as possible.